Fees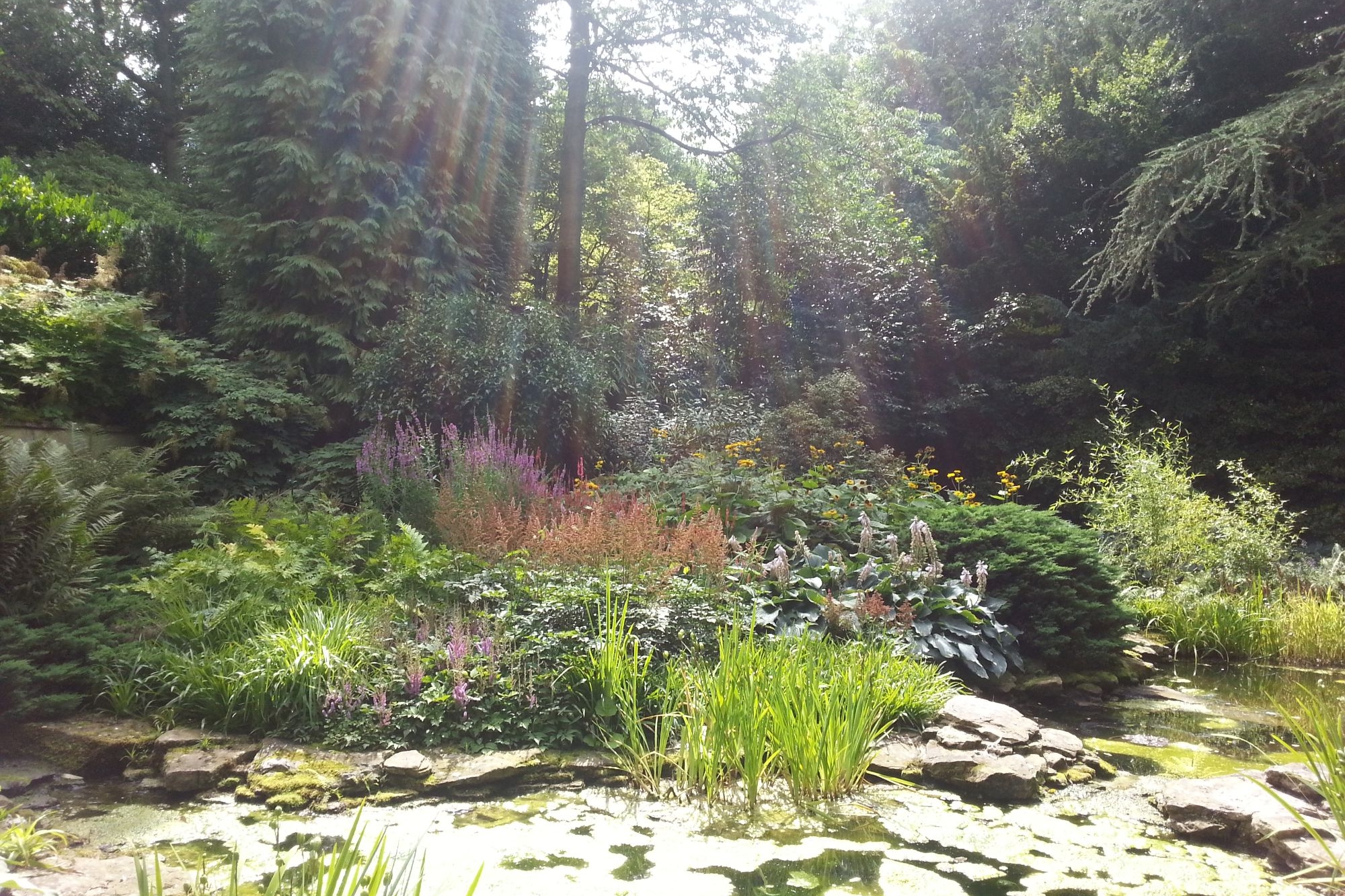 Professionally qualified, fully insured and CNHC registered Clinical Hypnotherapist, Teacher of Mindfulness and Life & Personal Development Coach
One-to-one Hypnotherapy, Coaching or Mindfulness Sessions
Monday-Friday
Please Note - All sessions currently provided on-line (via Zoom or Skype) for client safety reasons during Covid-19 pandemic
Initial no-obligation consultation NO CHARGE

Current Offer:
Get 6th session FREE when purchasing 5 weekly sessions in advance : £325
Rates per session:

First Session 90 minutes £ 75.00
Subsequent sessions
50-60 minutes £65.00
Cost per session after 6pm £70.00 (no evening clinics on Fridays)
Stop Smoking - Quit 4 Life
90 minute standalone Quit 4 Life session £160
Cost of 2nd 60-minute session if desired £65
Weight Loss & Body Confidence

Slim Mind Slim Body programme
6 customised 60-minute sessions £325

Cravings/Portion Control & Body Confidence programme
4 customised 60-minute sessions £240


HypnoBirthing Programme
Visit my Birth Freedom website for full course details/fees/current offers
5 x 2.5hour sessions
Group Course
Total per couple £220.00
Private course £335

Corporate Resilience, Wellbeing & Mindfulness Programmes
8 week Mindfulness Now Programme
Customised packages £ FEES on request

Customised workshops and courses
£FEES agreed on individual basis

Please call me now on 07876 795871 or


Scheduling of Appointments
If after your free initial consultation you decide to book further session(s) of therapy with me, I will require on booking your first session, a £20 non-returnable deposit to cover the cost of time and resources taken to prepare your treatment/session plan.
Cancellation of Appointments
Appointment times are arranged with clients in good faith. Please be aware that cancellations must be made at least 24 hours prior to the appointment start time. All cancellations made within the 24 hour period prior to the scheduled appointment time will be charged at the full session fee.

I am a CNHC registered member which may entitle you to claim for the cost of hypnotherapy sessions and programmes (including smoking cessation and weight loss programmes) under your private healthcare insurance cover. Please check the terms and conditions of cover under your individual policy with your private healthcare provider.