Welcome to South Yorkshire Hypnotherapy, Mindfulness & Coaching
For your reassurance during Covid-19 restrictions 2021
Until it is safe to resume in-person sessions, I am holding all my client sessions and group courses online using the fully secure Zoom meetings platform.
For your assurance, Client feedback on this has been excellent.

I offer a no-obligation FREE INITIAL CONSULTATION to enable you to meet and discuss your needs and queries with me.

Skype can also be used if preferred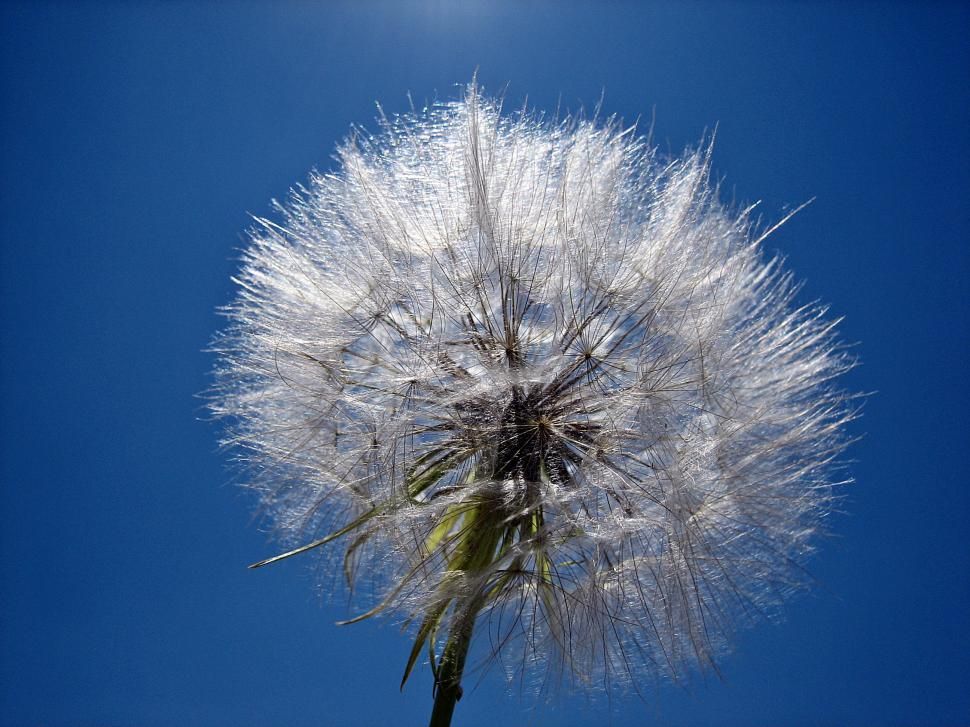 Clare Moore LLB, Chartered MCIPD, D.Hyp, HPD, MNCH(reg.)
UK-Registered & accredited Mindfulness Teacher
The events of the past year have been incredibly challenging for all of us. The impact of the pandemic has taken a huge toll on our lives and our mental health.

I use a powerful combination of Clinical Hypnotherapy, Mindfulness and Coaching fully tailored to your unique needs
I also provide bespoke Mindfulness programmes, retreats, workshops to individuals and groups to help with anxiety, stress, chronic pain and in building emotional resilience.
I provide a professional, caring service
"The experience was very emotional...I never expected the session to give me so much. Two years on....(it) has been priceless without a doubt" Emma, Barnsley

For more information
CALL ME TODAY on 07876 795871



Totally Confidential
Friendly & Supportive
No obligation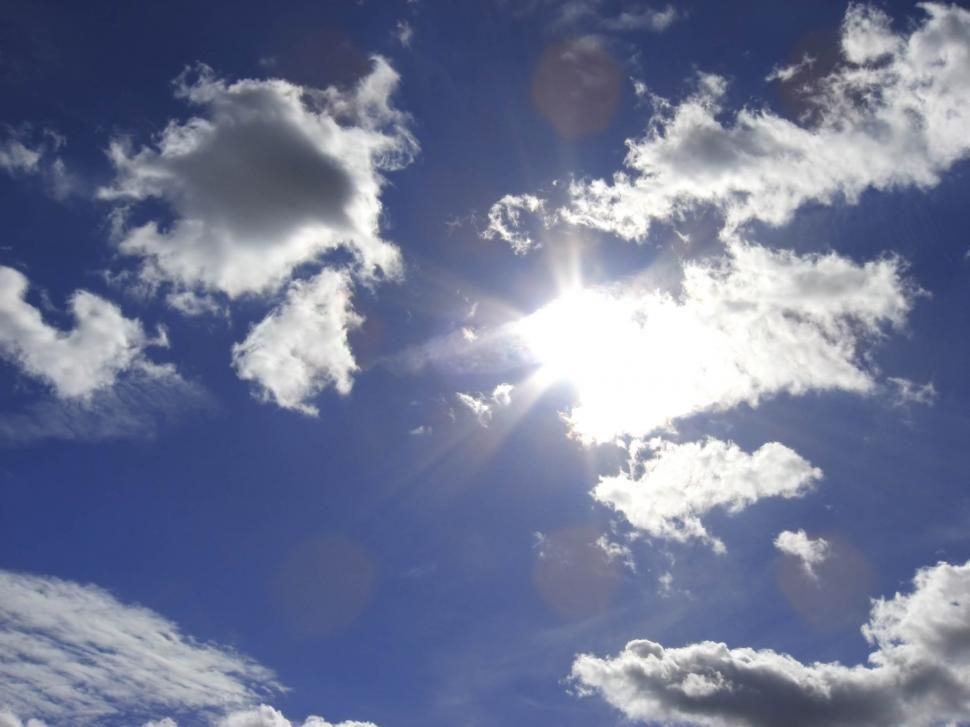 I treat a wide range of issues, including specialist help with:
Anxiety (including panic attacks, exam & performance nerves)

Low confidence & self-esteem

Weight Loss, cravings & body confidence: Slim-in-Mind Slim-in-Body programme
Fears & Phobias including Flight phobias, Fear of flying
Fear of dogs/cats, spiders

Unwanted habits (nail biting, teeth/jaw grinding and others)

and many more.... (see menu)
I am also a qualified, highly experienced HypnoBirthing practitioner at BirthFreedom.co.uk
What My Clients Say...

"Clare helped me find the root of my anxiety and fears and worked with me to address them...I am far more relaxed...I have more confidence and am able to enjoy work now. I would wholeheartedly recommend Clare to any other professional"


Elli, Sheffield



"Clare was extremely understanding and provided insightful counseling and hypnotherapy sessions...leading to an increase in my self-worth and an overall happier and healthier mindset for me to get back on with life. I cannot recommend her highly enough"



Nathan, Rotherham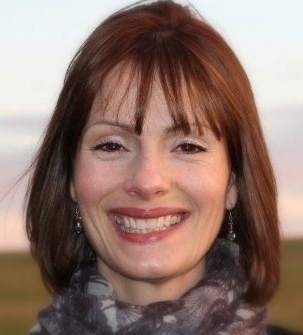 Hello, I'm Clare Moore, a highly experienced clinical hypnotherapist, mindfulness teacher and NLP coach. I work to the highest professional standards of client care, safety and integrity.

I am Principal Therapist at The Sheiling Clinic, in Wath-upon-Dearne, South Yorkshire, an established, private clinic in a natural, tranquil setting within easy reach of Rotherham, Barnsley, Doncaster, Wakefield, Sheffield, Huddersfield, and Leeds. Over the years I have been privileged to help hundreds of clients here to overcome a wide range of psychological and physical issues and to improve their lives.

I am committed to providing a very caring, professional and personalised service to all my clients based on their individual needs. I am committed to helping YOU to overcome any problems or issues- big or small - that are having a negative impact in your life and to help you achieve the changes & lasting results that you want and deserve.

You may not yet be clear on the changes that you want to make. Perhaps you're uncertain about how hypnotherapy, mindfulness, or coaching can benefit you. This is why I offer a FREE consultation service so that you can meet me for a friendly chat to and find out exactly how I can help you with your problem before you decide whether to book any sessions with me. You can BOOK YOUR FREE NO-OBLIGATION CONSULTATION TODAY: CALL 07876 795871

I am not a fan of the one-size-fits-all approach to therapy as it rarely achieves long-term success. I want the changes that you make with me to be lasting ones. So, you'll find that my approach is very different: Relaxed and non-judgemental, I want you to feel at ease right from our first meeting. I aim to get a real understanding of both
- Your personal experience of the problem/issue that you wish to overcome and also
- The changes and goals that you want to achieve.
From this I will develop a treatment/therapy plan that is tailored to your specific unique needs and therefore far more likely to make a real and lasting difference to your life.

Well researched, evidence-based and completely safe, clinical hypnotherapy is effective in treating so many problems, issues and conditions, some (but by no means all) of which are listed on this page. If you don't see your problem listed here, please give me a call so that I can advise you on whether and how I can help you.

During your FREE initial consultation, I will gain an understanding of your specific needs to enable me to advise you on the tailored blend of therapy approaches that I would use to get you to where you want to be as effectively as possible. This may include hypnotherapy, mindfulness, NLP (Neuro-linguistic Programming), Coaching, CBT (Cognitive Behavioural Therapy) and other evidence-based psychotherapy techniques that I am trained and experienced in using.

Book your free consultation: Click here or CALL 07876 795871
You can read more about me on my About Me page here...


OPENNESS & HONESTY ASSURED

I guarantee that I will be absolutely open and honest with you about the suitability, appropriateness and benefits to you of the therapies that I provide. If I believe that a particular form of therapy is unsuitable for your needs, I will offer alternative options.
My aim is to help you achieve your desired results in the minimum number of therapy sessions possible.

Always the first step is to get in touch for an informal chat

Stop Smoking Now


Scientific research shows hypnotherapy is a very effective method to stop your smoking habit for good

As a licensed practitioner of the national Quit 4 Life smoking cessation programme, if you are serious about stopping smoking, I can help you quit your habit & live a healthier life as a result.
Read more here...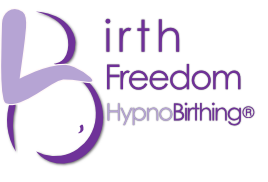 I am a fully qualified teacher of the Royal College of Midwives accredited HypnoBirthing programme and have successfully taught this incredible birth preparation programme to many couples since 2011. For details about the benefits and my group & private classes Read more here...